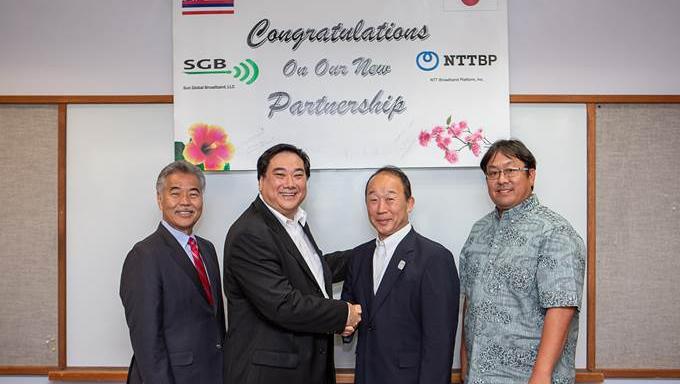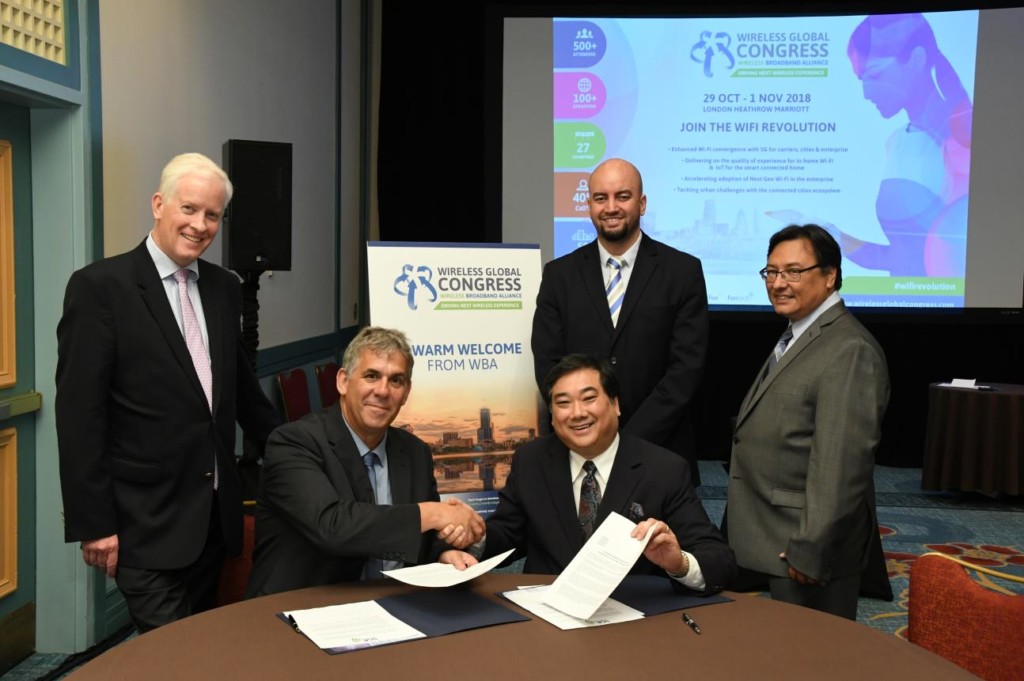 Sun Global Broadband is a Honolulu-based company established in 2014 by telecommunications industry veteran Edward Sun with the mission of building a wireless bridge between Asia and Hawaii.
Sun has more than 35 years of experience in executive management, R&D, and startups. He managed and led Pacific-Asia divisions for Computer City/Tandy, GTE, Hewlett-Packard, GE Lighting, Wyle Labs, Voice-Tel Corp., Aquasearch Inc., Mera Pharmaceuticals, Pacific Information Exchange, Boise Technology, Advanced Technology Systems, Optimus Corporation, FiberDuct Solutions Ltd., and FiberDuct Solutions Singapore PTE.
Sun led a prominent role in establishing Hewlett-Packard's Computer Solutions and Electronics Group in Hawaii/ Pacific. As part of the data communications R&D team for GTE, Ed was involved in introduction of X.25 and X.75 Packet Switch Services in the United States in 1981. Some of this technology was later applied in the launch of the credit card industry at VeriFone Inc. He later worked with HP and NASA on Global Warming Modeling and related detection technologies as part of the "Exploring Systems Earth" project at HP Labs.
He formed Sun Global, LLC in 2006 for specialized integration and communications as oversight of the Department of Homeland Security. Sun Global provided leading-edge fiber optic communications and development projects in Hawaii, the Pacific Rim and Asia with NTT Communications.
In 2013, Sun Global was invited by AT&T, NT&T, Accuris and BSG to participate in the Wireless Broadband Alliance, comprising enterprise U.S. and international mobile
carriers. Sun Global obtained exclusive rights for Hawaii to Altai and Accuris patented technology that allows for seamless roaming over carrier-grade Wi-Fi networks in Hawaii and the Pacific.
As president and CEO of Sun Global Broadband today, he leads a team with more than 30 years experience in project partnerships at HP, VeriFone, Asia Telecom and other Hawaii-based internet, wireless and telephone companies. In 2018, he secured partnerships with Japan Wi-Fi service provider NTT BP (NTT Broadband Platform) and UK global communications operator BT (British Telecommunications), and continues to build relationships with telecommunications providers around the world.