Aloha Sun Global Broadband Ohana and Loyal Customers,
The City and County of Honolulu's Emergency Order 2020-02 which is effective as of Monday, March 23 at 4:30 p.m. through April 30, mandates that all individuals in the City work at home, except for certain essential activities. Sun Global Broadband's provision of telecommunication services is deemed to be essential, and we will be continuing our operations and support for our valued customers.
Sun Global Broadband's long-range outdoor WiFi network in Waikiki can be found on your phone or wireless device by selecting from the list of available network SSIDs – .Waikiki.com or Beach WiFi. Sun Global Broadband is pleased to provide 30 minutes of free WiFi connectivity through April 30.
In anticipation of the spread of COVID 19, we have taken precautions to protect the health and safety of our clients, their customers as well as our employees.
Rest assured that our support team is prepared and available to service your needs.
If you have any comments or concerns, please do not hesitate to reach out to the Director of Operations, Peter Tabilang, for assistance. He can be reached at (808) 400-3900, Ext. 301 or through email at ptabilang@sunglobalbroadband.com.
Together we will overcome this crisis, but please be safe until then!
Malama Pono,
Edward B.T. Sun
CEO and Founder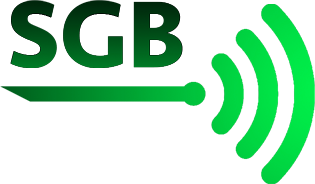 2800 Woodlawn Drive, Suite 149
Honolulu, HI 96822