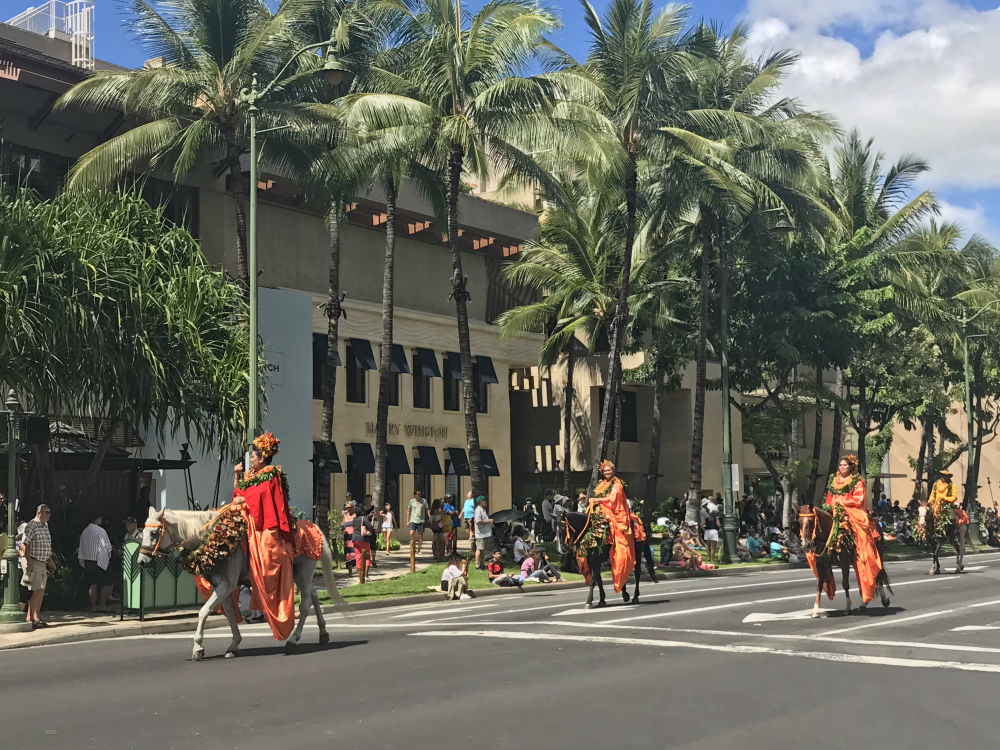 Residents and travelers in Waikiki can now enjoy high-speed broadband services without logging on and off using Sun Global Broadband's long-range wireless network.
Using exclusive technology, Sun Global's strategically placed Wi-Fi antenna sites are designed to provide data coverage throughout outdoor locations throughout Waikiki. The network provides continuous coverage for mobile users needing to access data, video, text and voice capabilities via their mobile devices including high-quality HD video streaming.
Try it out today by connecting to Waikiki.com on the list of your mobile device's Wi-Fi networks! It's free for the first half hour, $4.95 for the day or $24.95 for the week.